Providing complete support to allow researchers to focus on their research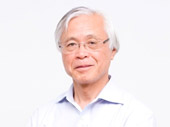 An Administrative Department and Research Support Center have been established at AIMR, headed by the Administrative Director and two Deputy Administrative Directors (in charge of management and research respectively). The aim behind the establishment of these departments is the creation of an environment that allows researchers to carry out their research work smoothly. Efforts have also been made to develop a comfortable environment for foreign researchers.
AIMR employs staff who are able to conduct their work in English, and who possess specialized knowledge that enables them to take a proactive stance in drawing up research proposals together with the researchers. The support system is therefore in a position to contribute actively to the achievement of research goals established by AIMR.
Administrative Director, Masaru Tsukada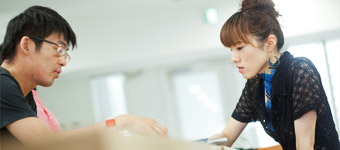 This section introduces the staff and work of the Administrative Department, which is engaged in providing day-to-day support for research activities.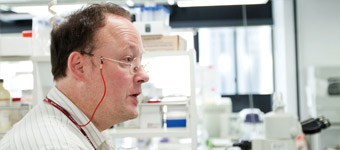 This section provides necessary information for foreign researchers living in Japan.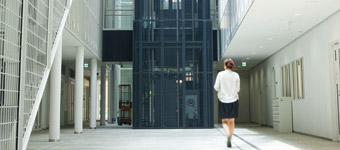 This section provides useful information for visitors to AIMR. Please refer to Access for directions to AIMR.
A section of this website provides information for employees. New appointees to positions at AIMR are encouraged to visit the page to download the necessary documents and obtain other relevant information.