Message from the Director of Research Support Division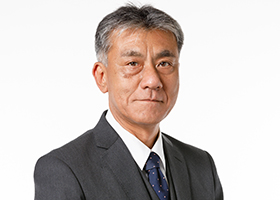 Amidst the intensification of competition throughout the world to capture the most outstanding talent, there has been a call for the establishment of research bases in Japan where outstanding talent from around the world can come together and lead the world by harnessing Japan's scientific and technological capabilities.
AIMR is a world-class research base where highly qualified researchers play a central role in research activities. We are engaged in the active promotion of international cooperation as a hub for the circulation of "global brains" in the field of material sciences.
Nobuyuki Nishiyama
Director, Research Support Division
Four strategies to strengthen international cooperation
AIMR is linked to numerous overseas research institutes through three strategic international cooperation agreements. We are also making advances in the establishment of a global materials science research center through the development of researcher exchange programs with these overseas research institutes.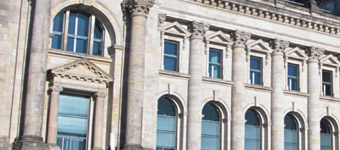 AIMR is engaged in bi-directional multidisciplinary exchange with cooperative institutes which serve as AIMR research bases overseas. These have been designated as Satellites that place a particular focus on the implementation of joint research. Currently, the University of Cambridge in the United Kingdom, the University of Chicago in the United States, and the Tsinghua University in China have been designated as Satellites.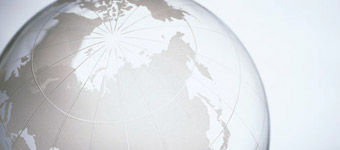 These are institutions that our foreign Principal Investigators (PIs) and adjunct (associate) professors are affiliated to.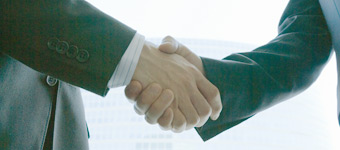 These are research institutions that have been designated as partner institutions through the conclusion of departmental agreements with AIMR.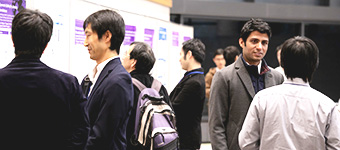 We provide support for personnel exchange with overseas institutes through two programs—the GI3 Lab and Visiting Scientist programs.