Collaboration
In promoting industry-academia collaboration, AIMR actively carries out joint research and commissioned research with research institutions and corporations at home and abroad. Below are sampling of projects have been conducted.
Battery Industries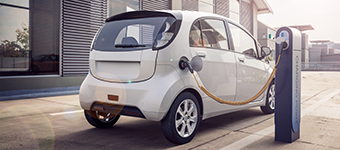 Cathode material for lithium-air batteries
Synthetic processing of multicomponent substances for all-solid-state batteries
Hydrogen Industry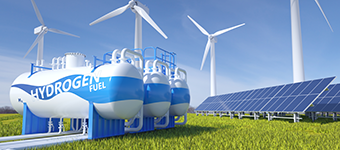 Metal-based high-density hydrogen storage materials
CO2 emissions reduction: Novel chemical processes for hydrogen co-production
Semiconductor and Information Communication Industries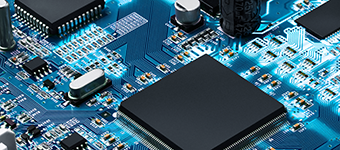 New materials and measurement technologies for magnetoresistive non-volatile memory
Photonic integrated circuits using synthetic dimensions and topological edge states

Resource Recycling Industry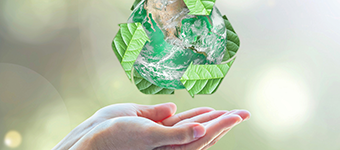 Highly efficient heat pump with natural refrigerants using nanoporous materials
Chemical looping processes by low-temperature hydrocarbon reforming
Co-creation Research Center
The Co-creation Research Center is a liaison point between the university and companies that was established in the university and provides cross-departmental access to university researchers, knowledge, and facilities. This enables the planning and promotion of joint research, human resource development, and the promotion of a variety of collaborative activities, including partnerships with university-launched ventures.
SMM × Tohoku University GX
Materials Science Co-Creation Research Center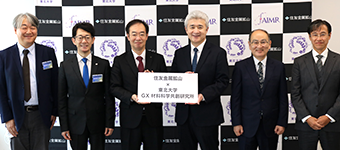 3DC–Tohoku U Joint Research Laboratory: Transforming the World with GMS, a New Carbon Material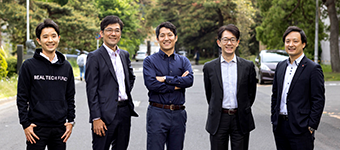 Open Innovation Center
AIMR has an Open Innovation Center with the aim of applying and expanding AIMR's research achievements in industrial fields.
Applications of leading-edge mathematical science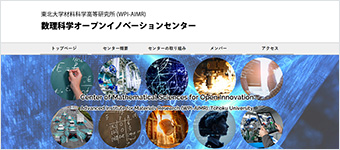 Applications of hydrogen science and related GX research
One-Stop Service Desk
AIMR conduct various collaborative research with institutes and companies.
Please see the site of "Tohoku University Research Profiles

" for more details. If you are considering a collaborative project with AIMR researchers, please contact with One-Stop Service Desk of Industrial Liaison Division, Head Office of Enterprise Partnerships, Tohoku University.