Prof. Ohno received the C&C Prize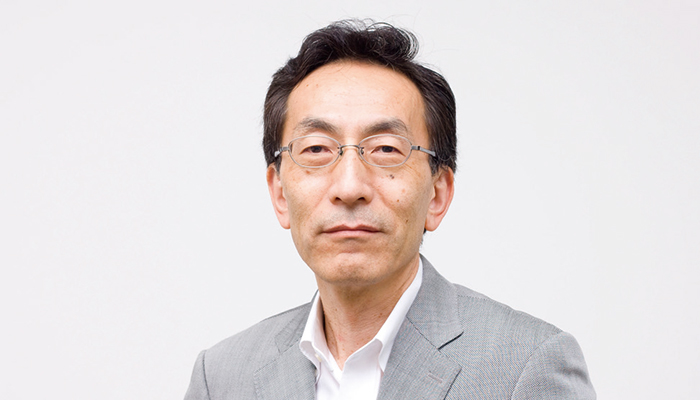 Prof. Hideo Ohno, PI at AIMR, has been selected as the 2016 recipient of the C&C Prize by the NEC C&C Foundation.
This prize is given to distinguished persons in recognition of outstanding contributions to research and development and/or pioneering work in the fields of semiconductors, computers, and/or telecommunications and in their integrated technologies (C&C). The ceremony for the prize presentations and celebrations will be held on Wednesday, November 30 at ANA InterContinental Tokyo.
Related Information
Contact
Shunsuke Fukami
Research Institute of Electrical Communication, Tohoku University