Dr. Khademhosseini awarded the CRS Young Investigator Award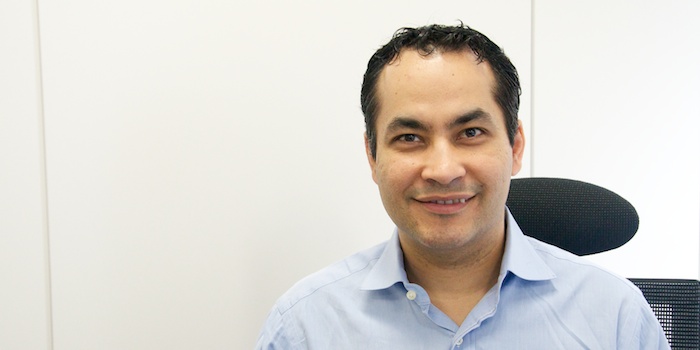 Dr. Khademhosseini, AIMR junior PI, has been awarded the Young Investigator Award of the Controlled Release Society.
This award recognizes the outstanding contribution of a member of the society (<40 years of age) in the area of controlled release and drug delivery. The award will be presented to Dr. Khademhosseini at the annual CRS meeting in Hawaii (July 2013).
Related Information