Bringing
Advanced Materials Science
to the World
As a WPI Academy member, we contribute to the society
through the global circulation of the world's best brains.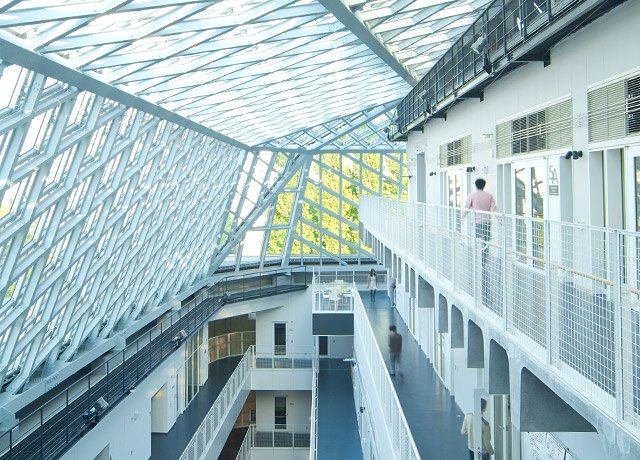 AIMResearch brings the very best of AIMR research to a global audience of specialists and nonspecialists alike.
Seminars, Symposium, Japanese Class
About AIMR
The Advanced Institute for Materials Research (AIMR) was established in 2007, aiming to contribute to society through the creation of new and innovative materials by gathering researchers from around the world in the fields of materials science, physics, chemistry, and engineering - fields in which Tohoku University holds a leading position in the world in its research.