AIMR-NCTU Joint Workshop was held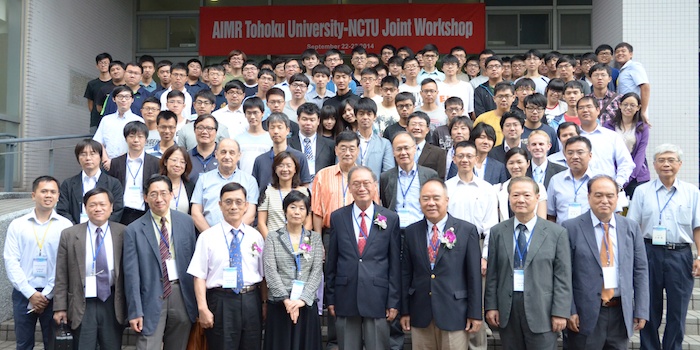 The Advanced Institute for Materials Research held the joint workshop with the National Chiao-Tung University on September 22nd and 23rd, 2014.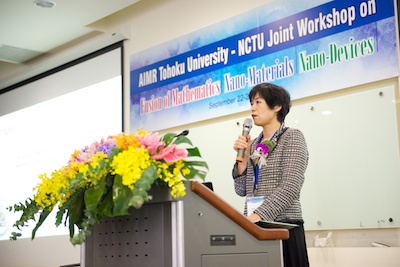 Based on a 10-year collaboration between Seiji Samukawa, a PI at the AIMR, and Yiming Li, a professor at the NCTU and an adjunct professor at the AIMR, the workshop was held at the Tin Ka-Ping Photonics Building on the Guangfu Campus of NCTU, to promote the fusion research of mathematics, nano-materials and nano-devices between AIMR and NCTU.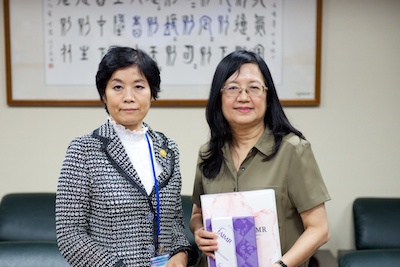 On Sep. 22nd, the workshop started with the opening remarks by professor Han-Ping D. Shieh, Vice President of NCTU, and two plenary talks delivered by Professor Motoko Kotani, Director of AIMR, and Professor Simon M. Sze, Honorary Chair Professor of NCTU. Throughout the two-day workshop, more than 200 participants carried out active exchanges of opinions following the 4 plenary talks, 20 oral presentations.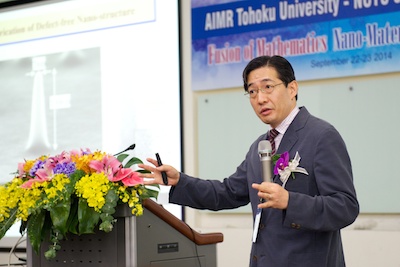 "The purpose of this workshop is essentially to promote interactions among researchers from materials science, solid state device physics and mathematics in NCTU and AIMR, Tohoku university. It was great successful for us. Additionally, our future collaboration will greatly contribute to future trend of nano-device developments, because Taiwan leads the world in semiconductor field. I hope our relation will become stronger." noted Prof. Samukawa.
photos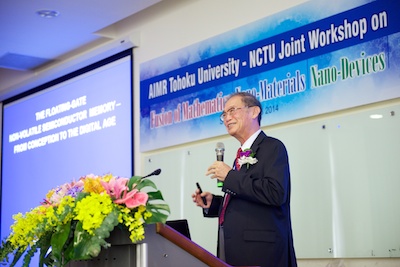 Prof. Simon M. Sze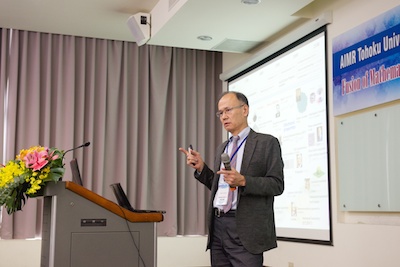 Prof. Yasumasa Nishiura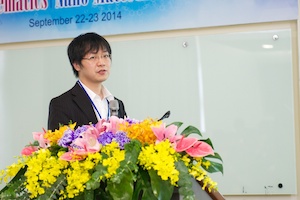 Dr. Atsushi Unemoto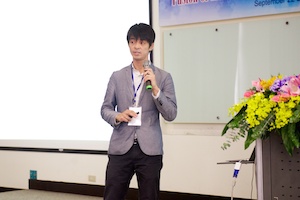 Dr. Miki Kobayashi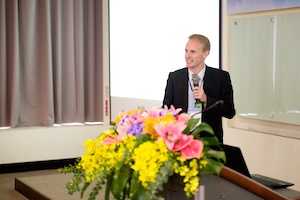 Dr. Daniel Packwood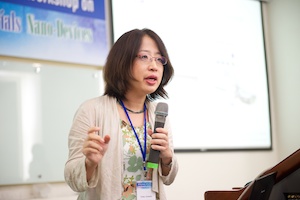 Dr. Kumi Inoue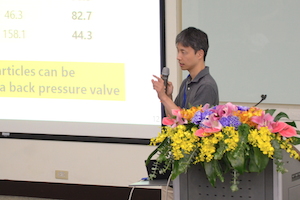 Dr. Nobuaki Aoki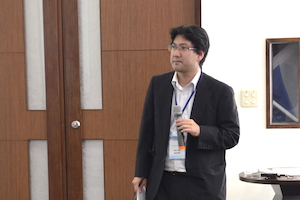 Dr. Akio Higo
related information
Contact
Advanced Institute for Materials Research (AIMR), Tohoku University, PR & Outreach office
| | |
| --- | --- |
| TEL : | 022-217-6146 |
| E-MAIL : | outreach@wpi-aimr.tohoku.ac.jp |