ACTIVITIES
2018/04/06
Welcome party held for Prof. Dr. Kentaro Watanabe.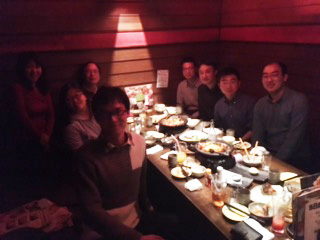 2018/03/23
Farewell to Dr. Zhili Wang, Dr. Wenqian Chen and Dr. Yongzheng Zhang.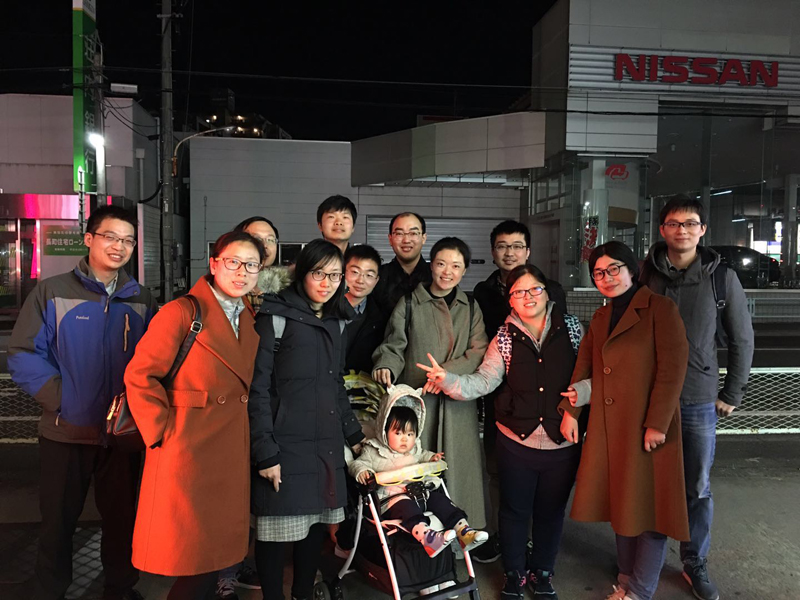 2018/03/14
Farewell to Prof. Takeshi Fujita, Prof. Akihiko Hirata, Ms. Miwa Kimura and Mr. Julien Moriceau.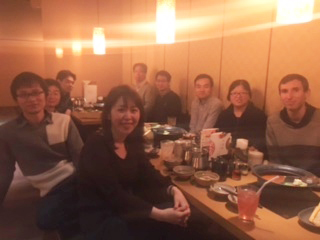 2017/12/13
Year End Party.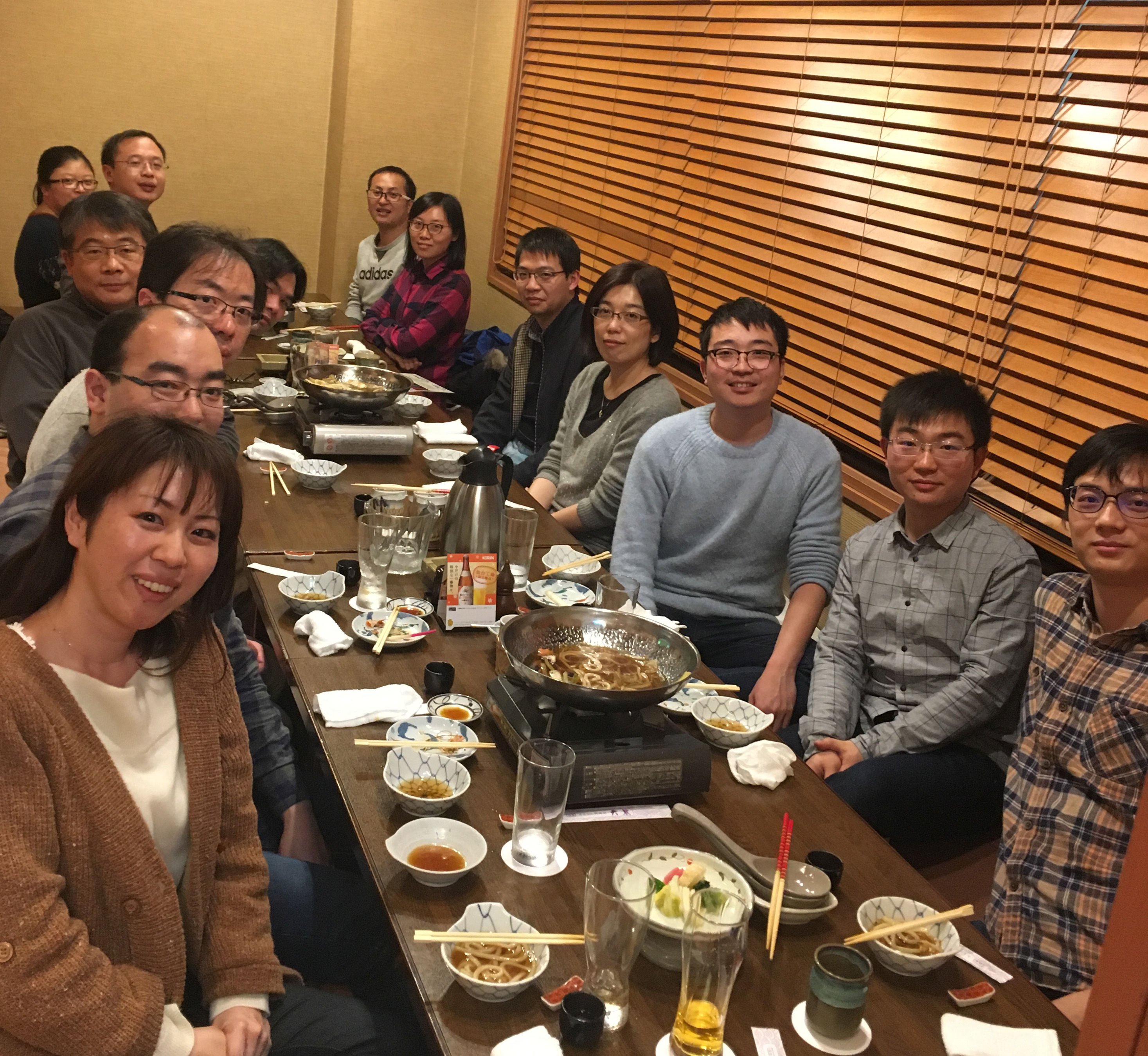 2017/04/15
Happy drinking and talking in AIMR Hanami Party.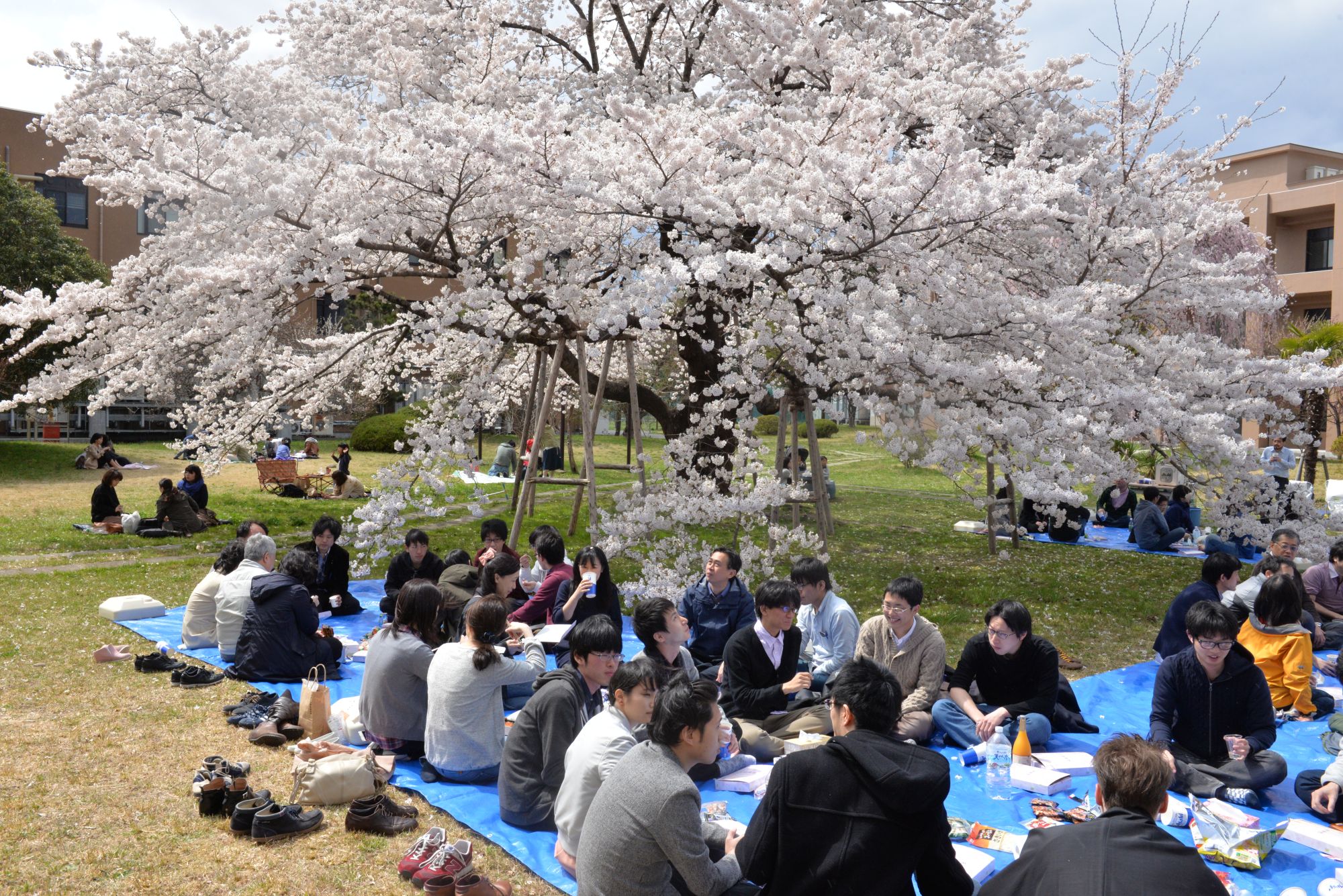 2017/04/01
First seminar of new semester. Prof. Chen oversaw the presentations through Skype.
Image from http://www.univ-oeb.dz/2016/11/30/?arcf=post:post+news
2017/03/25
Farewell to Dr. Pan Liu, Dr. Yongwen Tan, Dr. Chun Cheng , Mr. Shoucong Ning and Mr. Kailong Hu.